Technically it was the wee hours of the morning on July 5th but I still thought the loud crash at 2:07 A.M. was part of a random neighbor's 4th of July home firework show.
As I registered the sound it occurred to me that what I heard was a loud THUMP followed glass breaking. G was already out of bed standing next to the door looking confused and adorable at the same time. We must have been a sight as I hunched down behind him, both of us scantly clad with bed head and slit eyes.  He doesn't question that my position hiding behind him ensures he will encounter the bad guy first but I still fell kind of guilty. 
We creep down the hall as graceful as cat burglars to the kitchen. It is at this time I suddenly realize if there IS an intruder we are barefoot and have no weapon.  My heart starts pounding but is soon relieved to see this:
Somehow a   blue vase has crashed to the ground. I am amp-ed up on adrenaline as grab a broom and start sweeping into the dustpan.  Still in the doorway and groggy, G is watching me……so I say "here, make yourself useful" and hand him the dustpan handle. 
For SOME reason I get the giggles. Mostly because I realize I NEVER talk to him like that, and also because he does it on command.  Note to self, if one ever decides to order G about take a chance at 2:08 A.M.
"Where did the painting go!?" I exclaim.
We look around the kitchen and G replies "Ghosts" which is the first word he has said so far.  I keep sweeping and looking around for the painting.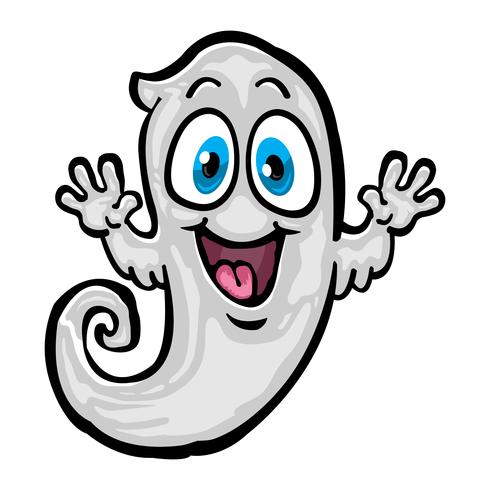 "Maybe it was stolen." I say and then we look at each other and BURST OUT LAUGHING.  Perhaps I should explain our hysterics: 
The missing painting was created by me at a recent Wine and Paint party at a gallery.  To those who haven't heard of Wine and Paint party here is the description: A group of friends attend a "class" hosted by a local gallery. Bring snacks & plenty of your favorite wine (oh, and an extra bottle to share with everyone else, wink).  The instructor takes her happy artists on a step by step journey to paint the exact same thing. Blue background, oval, another oval, (mine is looking like a green vagina at this stage), swipe some color, blob here, dot there…
Soon the wine kicks in and jokes about giving each other the  painting for Christmas and other such shenanigans ensue.
We are amazed at the different versions we have created and notice someone (far right bottom row) paints it perfectly (DEBBIE) complete with glitter. Next step, sign our masterpieces with  sharpie and go  home.  Well ONE of us in the picture below (hint, the one with big earrings) looks a little TOO happy.  (Wine remember?)
Soooo- back to what is now 2:09 A.M., and the absurdity of someone breaking in to steal my paining  hits us hard. Giggling uncontrollably now while we look around, under, through for the painting.   Really though, where is it? WHERE IS IT?? G finally realizes it fell behind the desk trapped perfectly so that it doesn't hit the ground which is quite anticlimactic to my wildly imagined scenarios.  I think the WALL JUST REJECTED MY ART
So we hang it back up, turn off the light and head back to bed.  G is back asleep by 2:13 A.M. (How does he DO that?)  I however am now fully awake writing this post. Sigh.