This morning's Gratitude Journal- I am a lightning rod for healing energy… I am…on an enlightening journey. I am..so very grateful. SO GRATEFUL!
My healing journey is far from over. When I started over a year ago, many of the blogs/videos I found claimed if one simply followed their advice one would achieve great improvements over time. I really couldn't see how that was possible for me. I'm sure it works for others but I am different. My inner conversation was- "well I carry a lot of stress. I can't help it if the outside influences increase my stress level. Those people are probably smarter, richer, have more willpower, funnier, more athletic, and obviously better than me so it's probably easier for them."
Psshht. Today I am grateful I didn't listen to myself. The proverbial "THEY' were right and I managed to change my life in these ways; I am stronger, I am kinder, I am joyful, I am healthy, I am thinner, my skin is better, my relationships are better, my life is happier, I have everything I need. I am now as annoying to myself as those who I identified as "THEY". A year and a half ago I would have said (well actually did say) about the person I am today "well she OBVIOUSLY doesn't have to (fill in the blank)…" What excuses I gave myself.
Starting point. My higher learning/self help journey started by accident. I wanted to be a bone marrow donor for a cherished person in my life who had Leukemia. I wanted to be ready when/if needed & was told that even if I wasn't a match, it would better their chance to "move up the list". Believing I was healthy as can be I started with a routine physical and my doctor shockingly telling me how unhealthy I was.
While the doctor was tapping away on the exam room computer prescribing various cholesterol lowering, blood pressure & insulin regulating drugs du jour, I said "Stop. I don't want to take a statin, I'm healthy! I drink smoothies! I walk a mile a day! I gave up Diet Coke!"
I need to insert here that giving up Diet Coke <(click here to see official ingredient list) January 1, 2018 was the hardest thing I've ever done. It contains a highly addictive amino acid to me- Phenylalanine and was poison to my body. Without it my body made great improvements. Phenylalanine attaches to the pain receptors of the brain creating a sense of euphoria and making it highly addictive. Diet Coke also destroys bones which was the part of the body I was after. Anyhoo, I was soooo stinkin' proud of myself so you can imagine…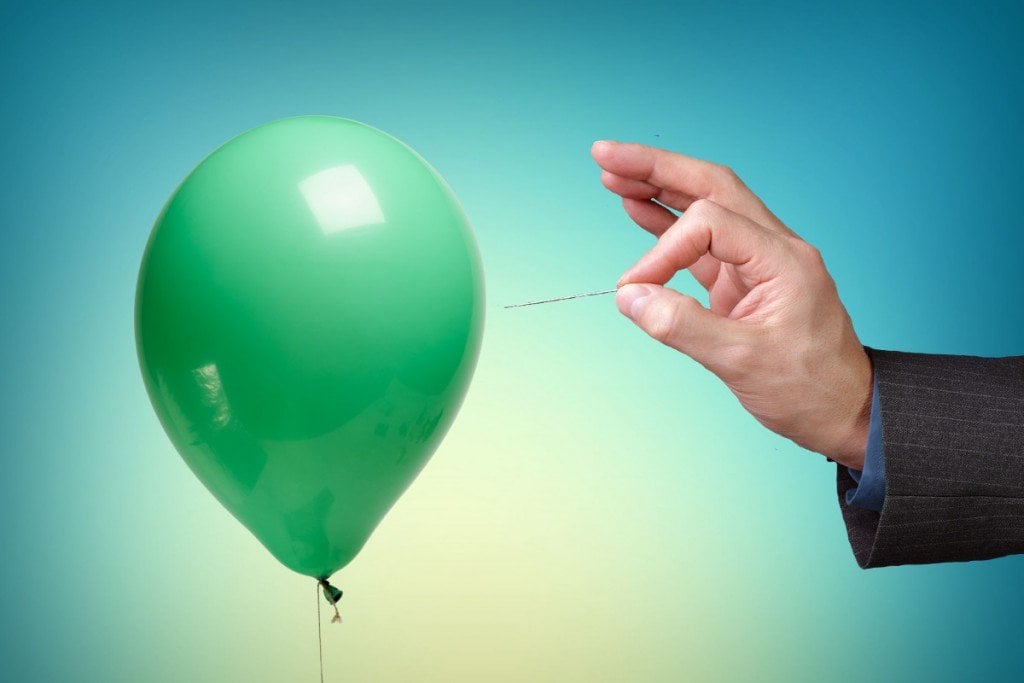 The too f'n young doctor and I argued discussed my "healthy lifestyle" for a while; me defending my health choices, him telling me the horrors of what the numbers of the blood test predicts. How grateful I am that he took the time that morning. I was the first patient of the day and our talk definitely put him off schedule.
We settled on giving me 3 month chunks of time to obtain healthier numbers. So the self propelled healing journey began. Finding foods on the list that I liked, making up recipes. The "don't call it a diet because diets come to an end" philosophy. I knew this was a pivotal moment and my life would never be the same. I was either going to take medication and become another (ahem) middle aged woman controlled by the Pharmaco-mafia or I was going to do this. I felt like I was hopping off the merry-go-round while it is still moving.
This was it. Three month check and my doctor's face and excitement over the blood test was actually comical. I was embarrassed by his reaction and attention. I thought it wasn't the big deal he was making it out to be. Later I realized how frustrating it would be for him to give advise only to have the patient ignore him. Three months later, a complete physical 3 months after that and results continued to improve. Which brings us back to today.
I put off the annual physical last month telling my doctor, "let's postpone it for 3 weeks so I can detox from my vacation".
We then had a discussion on how much I miss cheese. I tell him the only thing I wanted for my birthday last March was the Soft Pretzel & Provolone Fondue at Culinary Dropout to which he says: "Union Public House Pretzels with Ale House Fondue is even better" then seeing the look on my face says "oops I guess I shouldn't tell you that!"
I had given myself the green light to go ahead and eat delicious cultural food full of fat and drink plenty of local wine in Italy & Greece. Which I did. … and I felt it… and I ignored it. I quickly realized how easy it is to simply take a pill for pain, digestion, allergy, just so that I could continue to eat this way.
The saving grace was all the walking we did and a 25 lb backpack all of which seemed offset doing permanent damage to the progress of the past year and a half.
My quest hasn't all been about nutrition and I am amazed the differences a simple gratitude journal, a brain exercise, encouraging video or a few minutes of meditation can do. Release anger, forgive myself. What works for me might not work for others. G has been working on natural pain management and has cut his use of medication to less than half. Our daughter and her husband have discovered natural remedies for some chronic physical issues. So as a lightning bolt of healing energy I am joining the collective "THEY" to annoyingly spread natural healing and positive energy. I found it so helpful. To encourage all to replace mindless TV, Netflix, Candy Crush with education. One show, one article, one YouTube video at a time. Below are some of the resources my friends, family and I have found helpful. Add to my list- share what you find!
Inspiration & life after death: Dr Mary Neal
Two more Neurosurgeons on natural healing, meditation and lifestyle: Dr Norman Shealy, MD, PHD. Dr Joe Dispenza
Positive Growth: Lisa Garr and Shondra Rhymes "Year of Yes"
Brain Boost: Jim Kwik Mind Valley
Yoga, Meditation, Enlightenment: Gaia.com
Productivity, Gratitude Journal: Alex Ikonn